Fertilizer
Over time many lawns will lose nutrients, turning your lawn yellowish or brown and making it more susceptible to disease. It is important to have your soil tested to see what important nutrients need to be re-introduced to your turf in order for it to improve its health and look green again.
Lynch Landscaping offers free soil tests and readings to all customers who are interested in improving the health and appearance of their lawn. We ensure that all of our customers' properties are treated like our own – making sure we're doing everything we can to not only meet but exceed your lawn care expectations.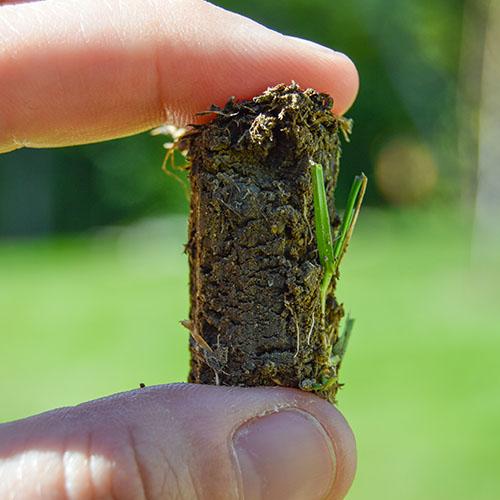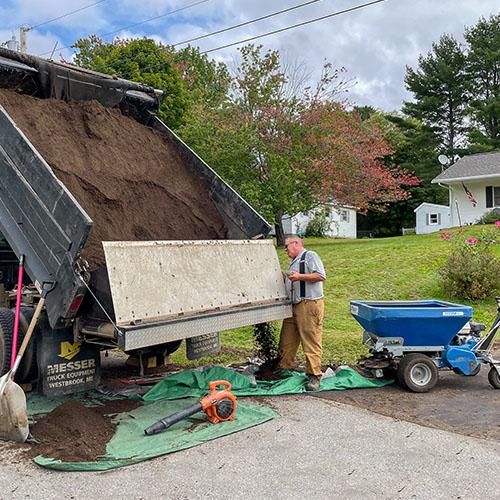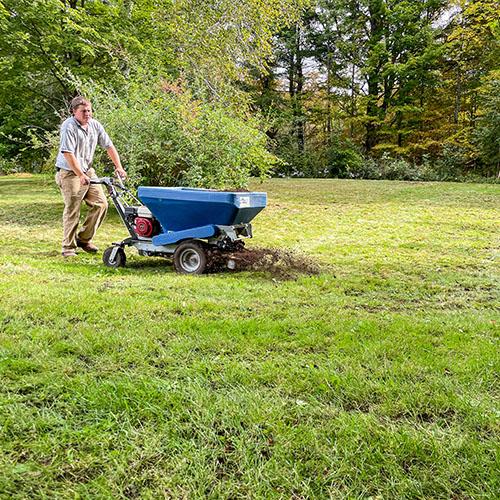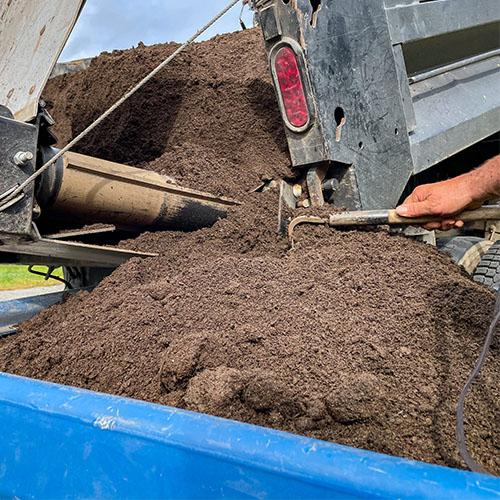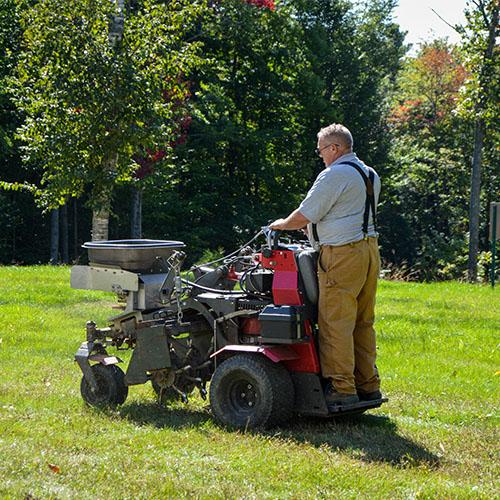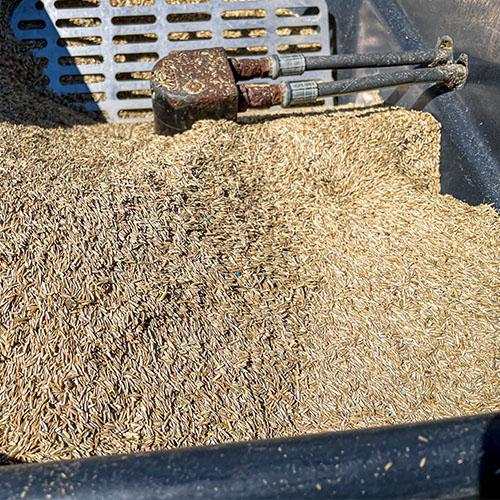 While ongoing fertilization, weed control, and disease control are necessary to maintaining a healthy lawn, there's, even more, Lynch Landscaping can do to make sure your lawn is its most vibrant self. We also offer additional lawn services that include aeration, overseeding, and top dressing. How can these services help your lawn? We'll tell you.
Aeration: Best done in the fall after harsh summer conditions, aeration can give your lawn a breath of fresh air. By digging small holes throughout your lawn, extra nutrients and oxygen can reach the deepest parts of your lawn's root system, encouraging your lawn to grow thicker and stronger in the fall.
Seeding: Best done immediately after aeration, seeding can also help take your lawn to the next level. We'll distribute grass seed across your yard, turning bare patches into thick grassy areas and giving your lawn a denser, more even spread around your property.
Top Dressing: Compost is spread over the lawn surface at around an 8th of an inch. This material is mechanically spread, providing a very even distribution and allowing the material to fall through the turf to the soil. This organic compost enhances existing soil by improving drainage and water holding capabilities, providing very slow-released fertility as well as introducing fungi and microorganisms. This leads to a lawn that is much more resistant to drought, pest pressure and needs less syntactic fertilization. When coupled with aeration and overseeing, topdressing with compost also provides the perfect seeding bed by holding moisture, covering the seed, and providing a median that is easy for the seed to root into.
Lynch Landscaping has master technicians who are not only licensed to provide these lawncare services, but they also care about the health and appearance of your property. They will talk you through the process and provide the best recommendations for you and your turf.