Softscape Landscaping Services
Softscape refers to all living and growing elements of your property, such as flowers, trees, shrubs, grass, etc.
The amazing thing about installing softscape to your property is that they add color, texture, privacy, fragrance and in some cases, even food. Adding plants can completely change the atmosphere and look of any space including property blemishes, sterile looking patios and walkways, or a bare exterior house. Flowers and other pollinators are good for bees, butterflies and more.
We are there every step of the way! Many clients know that they want something to soften up their backyard but struggle to not only find the right plantings, but also visualize what it will look like. Lynch Landscaping has the experience and technology to get the information that we need to not only find the right plants for you but be able to provide a visual for you by including a sketch, plant description page, care page, and more.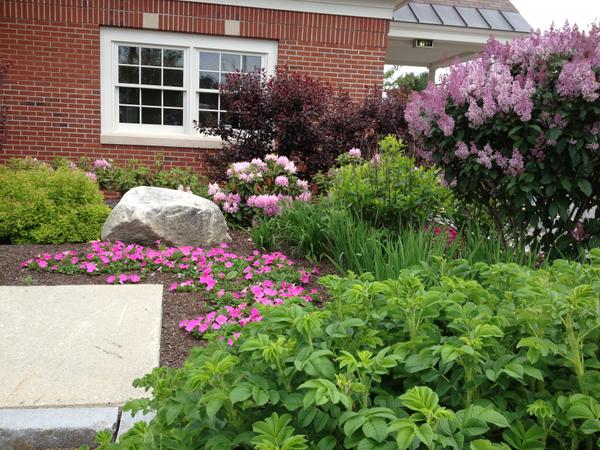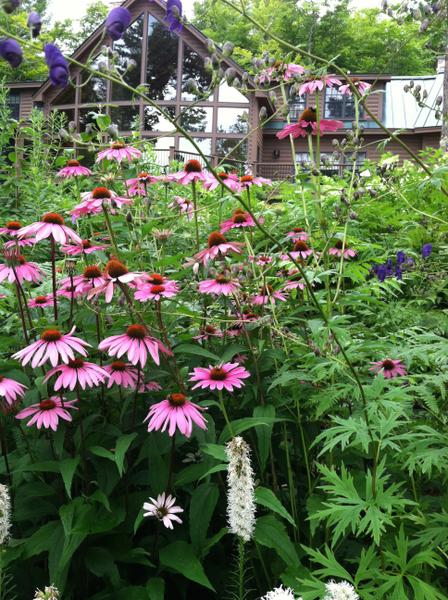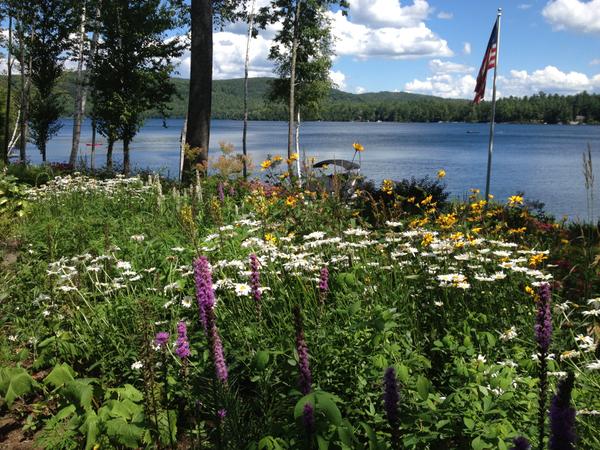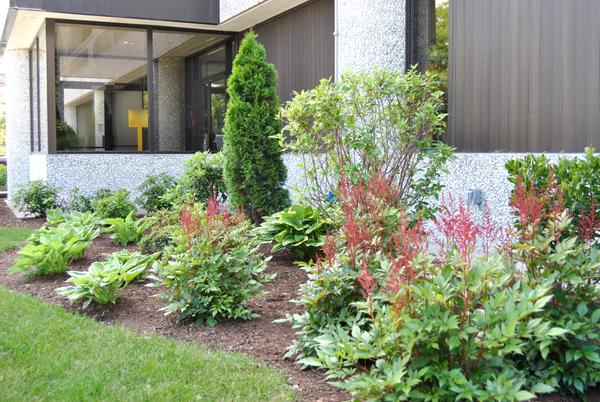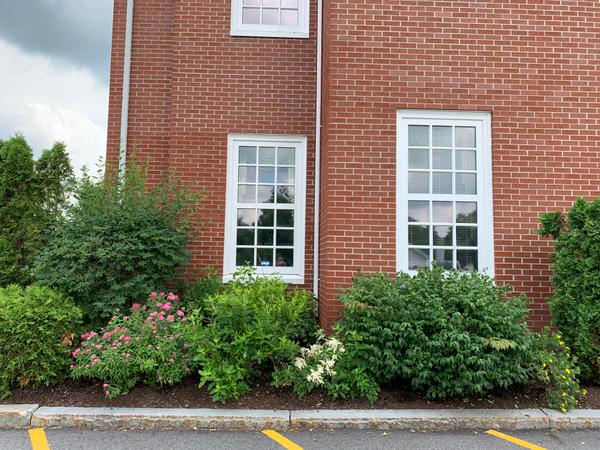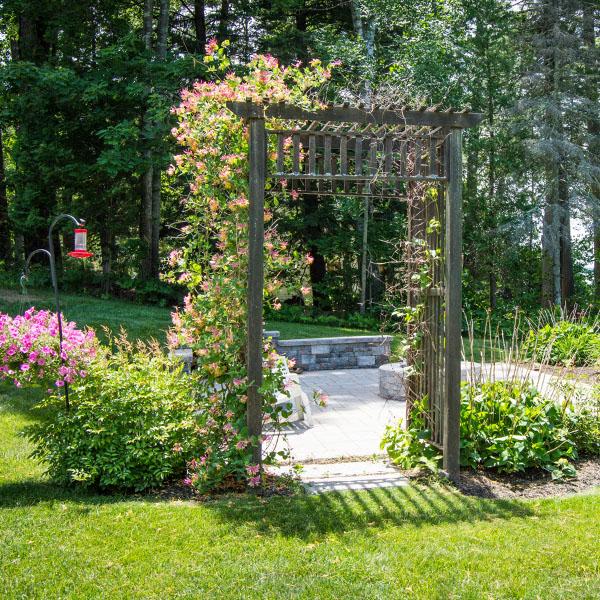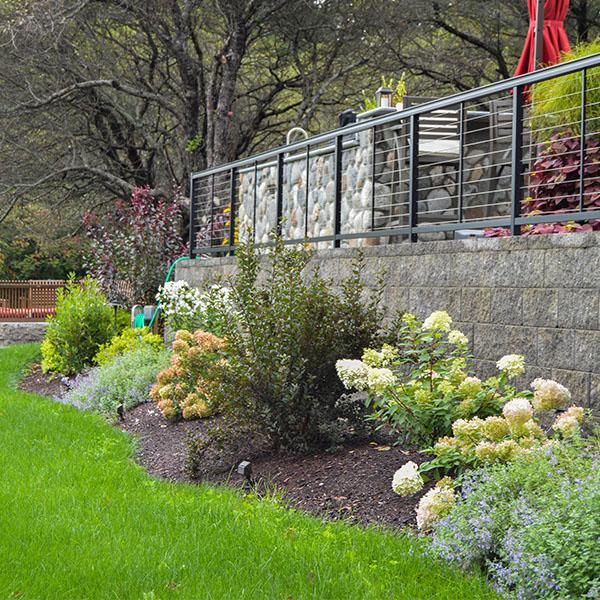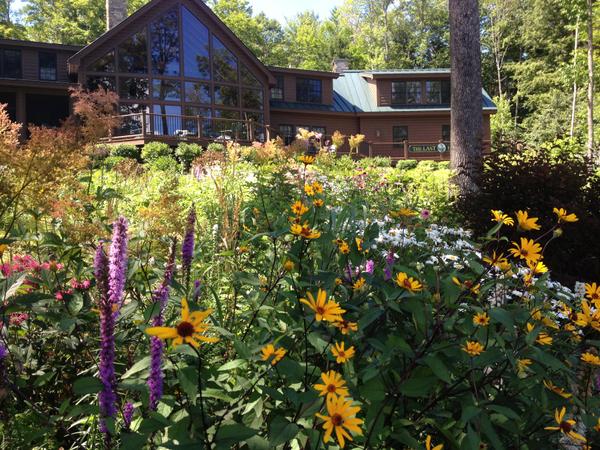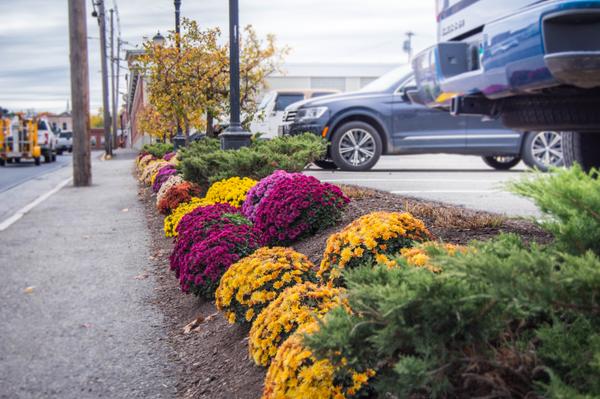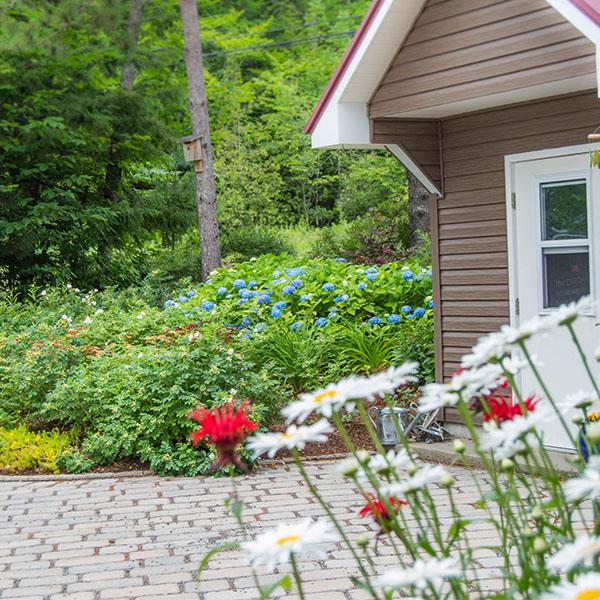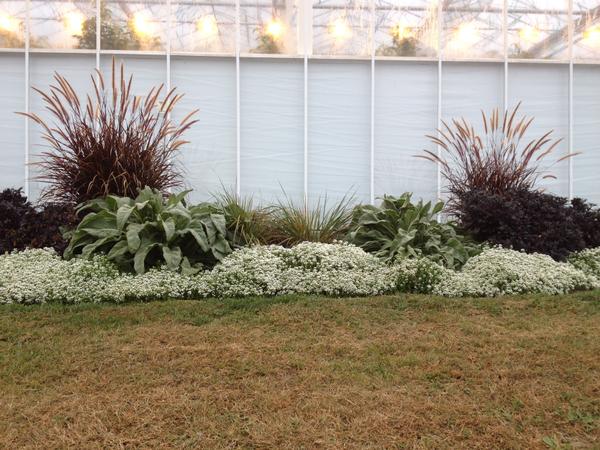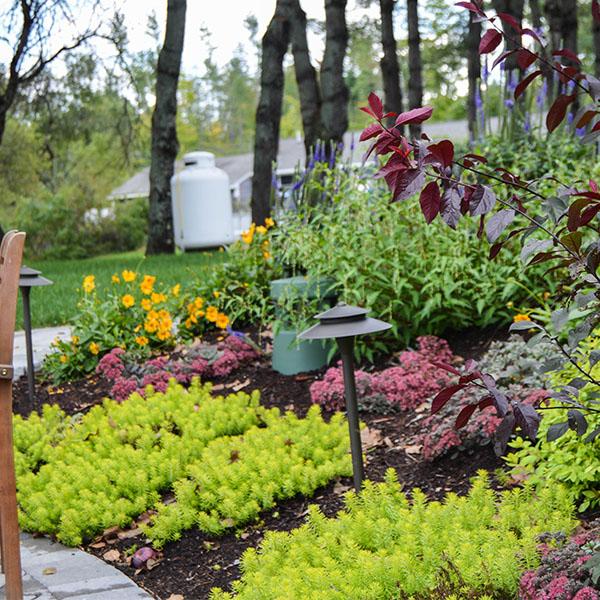 Have a vision of what you're hoping to achieve?
Great! Many of customers get their vision from something they've seen - whether it's from a TV show, Pinterest, Facebook, or even a friend's place, visuals are always welcome! Feel free to send along links, photos or descriptions that help us create your vision. If you need help with that vision, let us know – we've got the tools to help you come up with a plan. We have a full library of photos of previous projects we've done in the past, we also offer 2-D and 3-D designing for sizable projects.
Lynch Landscaping offers a one-year warranty on all plants from the installation date. We help you chose the right plants for your property, meaning that we take into consideration shade/sunlight, soil, moisture levels, surrounding high traffic areas, and more.
Softscape Designs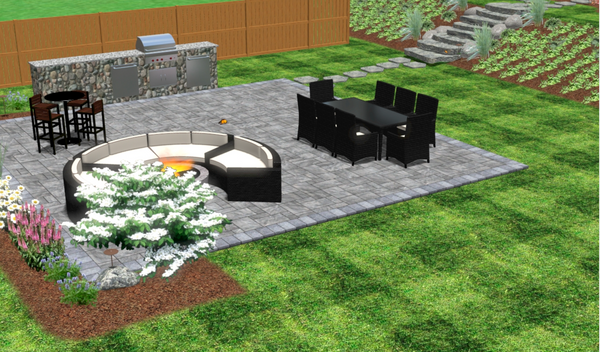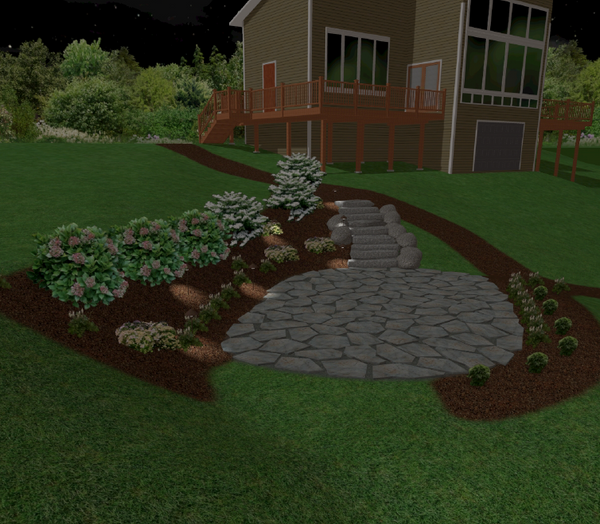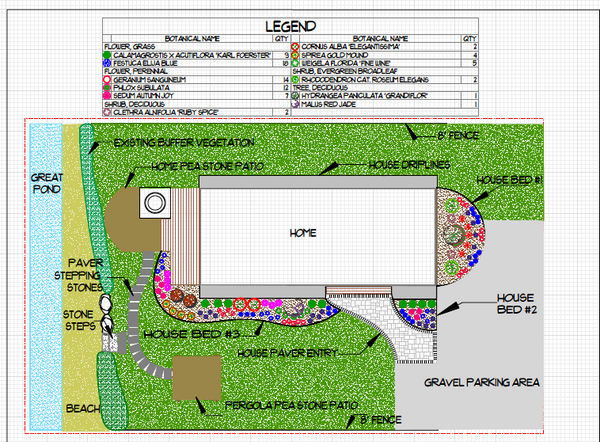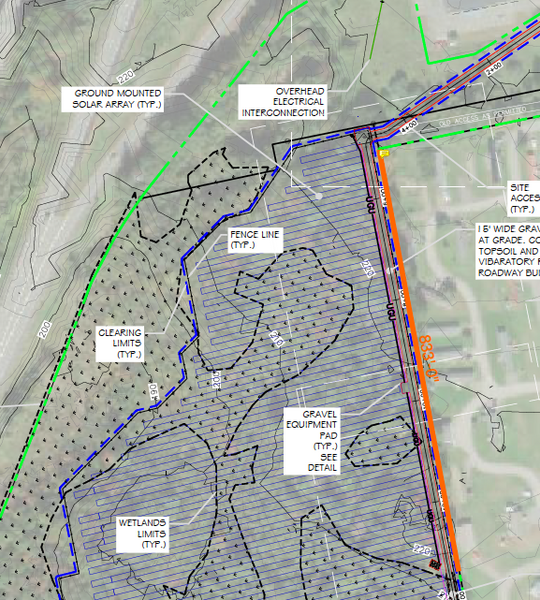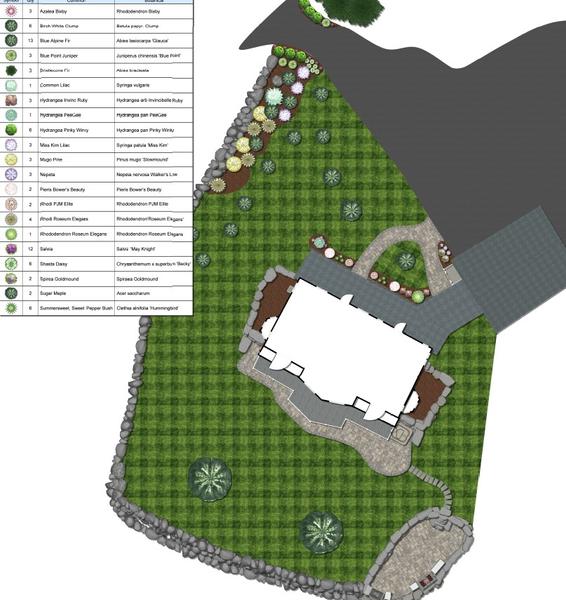 Did you know?
We have a financing option available now. For installation jobs that total more than $3,500, we offer 0% APR on a 12-month loan with equal monthly payments through our third-party partner, EnerbankUSA.
We also offer a 5% discount if your installation totals more than $3,500 and you pay with cash or check. If you chose this option, the final payment has to be received within five days of the invoice in order to receive the 5% discount.