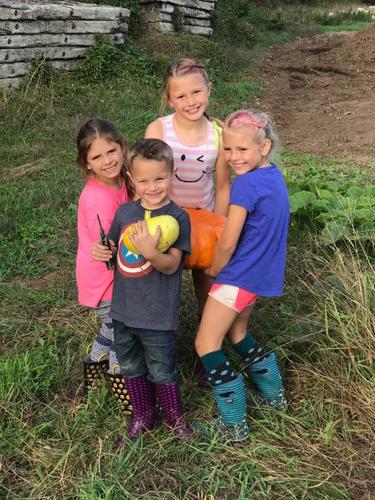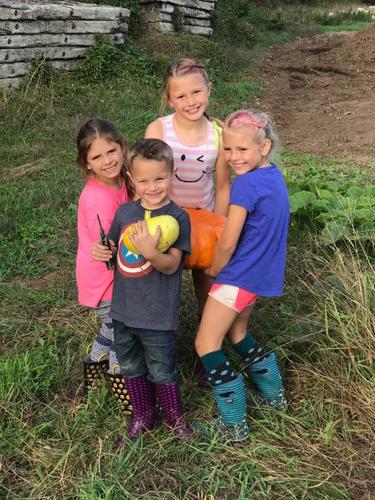 There is no doubt that Lyme and other tick-borne diseases are on the rise. Lynch Landscaping offers a program which consists of 3 spray applications that occur in the early spring, mid-summer and early fall. By doing multiple applications, you are not only protecting yourself against adult ticks, but also attacking larva, nymphs and eggs throughout the life cycle. All applications are made by State of Maine Master Licensed Professionals and all our products are registered with the U.S. Environmental Protection Agency.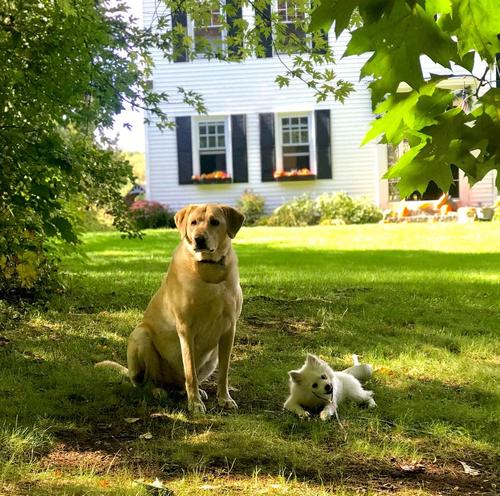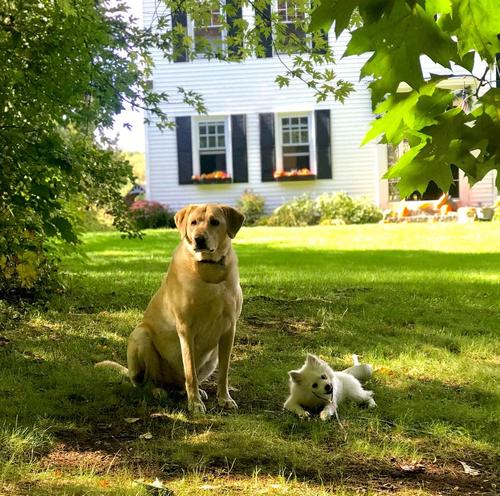 Right about the time when you and your family start to enjoy start enjoying the warm weather and fresh air, mosquitos take over your yard and prevent you from enjoying the outdoors. Mosquitos bites leave you with swollen, itchy and irritated bumps, and carry disease. They also lay eggs in moist and wet places all around your property. Our mosquito program includes up to 5 application sprays per season and can be combined with tick spray during the early spring, mid-summer and early fall months.
These applications will keep those unwanted pests at bay and will continue to provide a safe place for your kids, family, friends and pets!